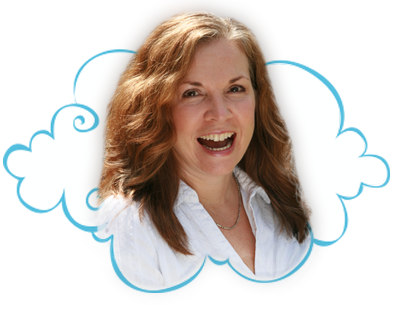 Thanks for stopping by! I'm a US voice actor, teacher, and voiceover coach based in London. I've worked as a professional voice actor since early 1998 and a character voice teacher and voiceover coach since 2006. In addition to voicing in studios across London and the UK, I'm able to work with clients all over the world from my studio in East London, lovingly nicknamed 'The Shed' as the voice booth is made from a custom-built garden shed.
I'm not going to ramble too much here about every project I've worked on over the years and everything I could do for you to bring your project to life. I'll let my demos, client roster and testimonials speak for themselves.
So have a look/listen and a little poke around, then just get in touch if you have any questions.
My business model is simple:
to provide a first class, professional voiceover service that will breathe life into your project
to deliver high quality audio to your specs and deadline
to make the whole process as painless and fun as possible
Enjoy, and I look forward to working with you soon!
Dian